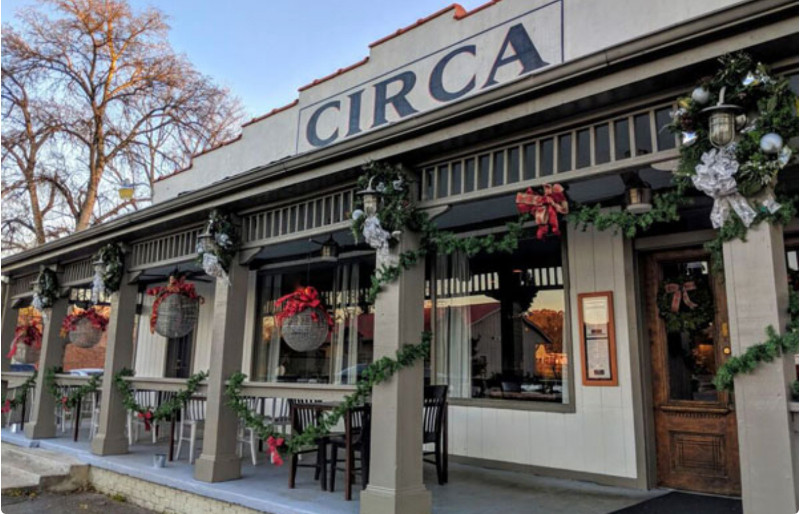 Steeped in history, Thompsons' Station is a tranquil town whose soft landscape, and rolling hills offer an inviting atmosphere that is worlds apart from hectic urban lifestyles, yet very near to all the attractions of Franklin and Nashville.
A reconstructed version of the Thompson's Station train depot and landmark Red Caboose sit along the railroad tracks that run through town and serve as the Town Hall.
Thompson's Station is also home to H Clark Distillery, the first legal distillery in Williamson County in over 100 years, and Circa Grill presenting sophisticated Southern cuisine with a creative twist!