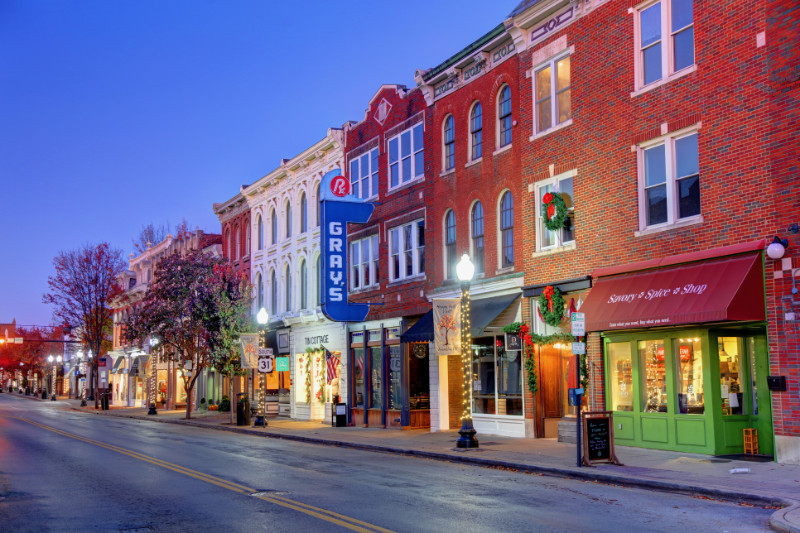 Franklin is one of Tennessee's fastest-growing cities that consistently tops Best Places lists. Its 83,000+ population has surged by more than a third in the last decade.
Livability ranked Franklin No. 15 among the most desirable places to live in the U.S. The unique city also made the "best cities" lists of the Wall Street Journal, Money magazine, and more. Franklin has been lauded widely for its historical appeal, especially its charming & bustling Main Street lined with high-end retail, great restaurants & a growing music scene.
The highly engaged residents also enjoy Cool Springs Mall and McEwen Northside, bringing a vibrant and urban experience to Franklin! The sprawling new community brings highly walkable and thoughtfully planned urban hot spots that are home to a unique mix of popular shopping and eating experiences, state-of-the-art office space, luxury living, and interactive green spaces.